What Paladino Concrete Creations Does
Paladino Concrete Creations isn't afraid to take on even the most ambitious commercial streetscaping jobs. Schools, public parks, and more have come to rely on Paladino Concrete Creations for timely, organized, attentive, budget-friendly contracting work.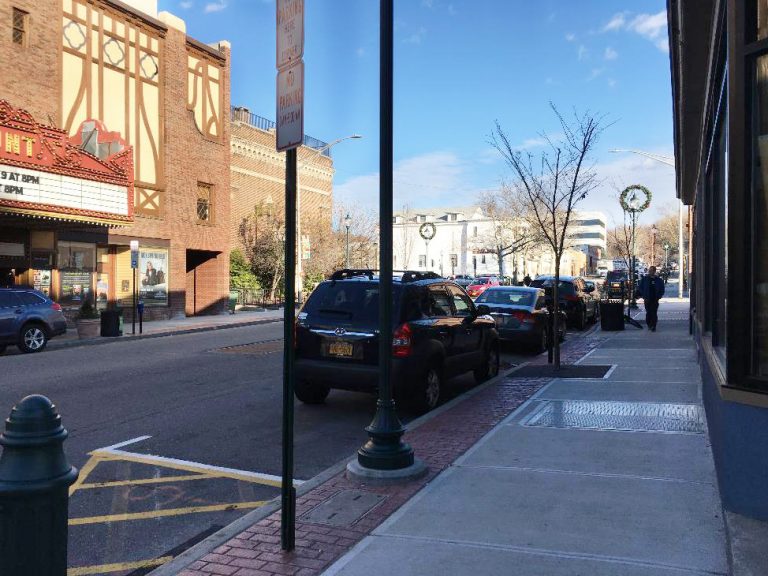 Scope of work included Streetscape improvements, pedestrian lighting.
About Paladino Concrete Creations
For decades, Paladino Concrete Creations has been the Westchester Country area's go-to contractor for commercial streetscaping services that beautify outdoor areas of all shapes and sizes. As one of the few certified women-owned streetscaping companies in the region, we pride ourselves on detailed, thorough work on complex beautification projects that rejuvenate and modernize parks, municipal complexes, office parks, and more.